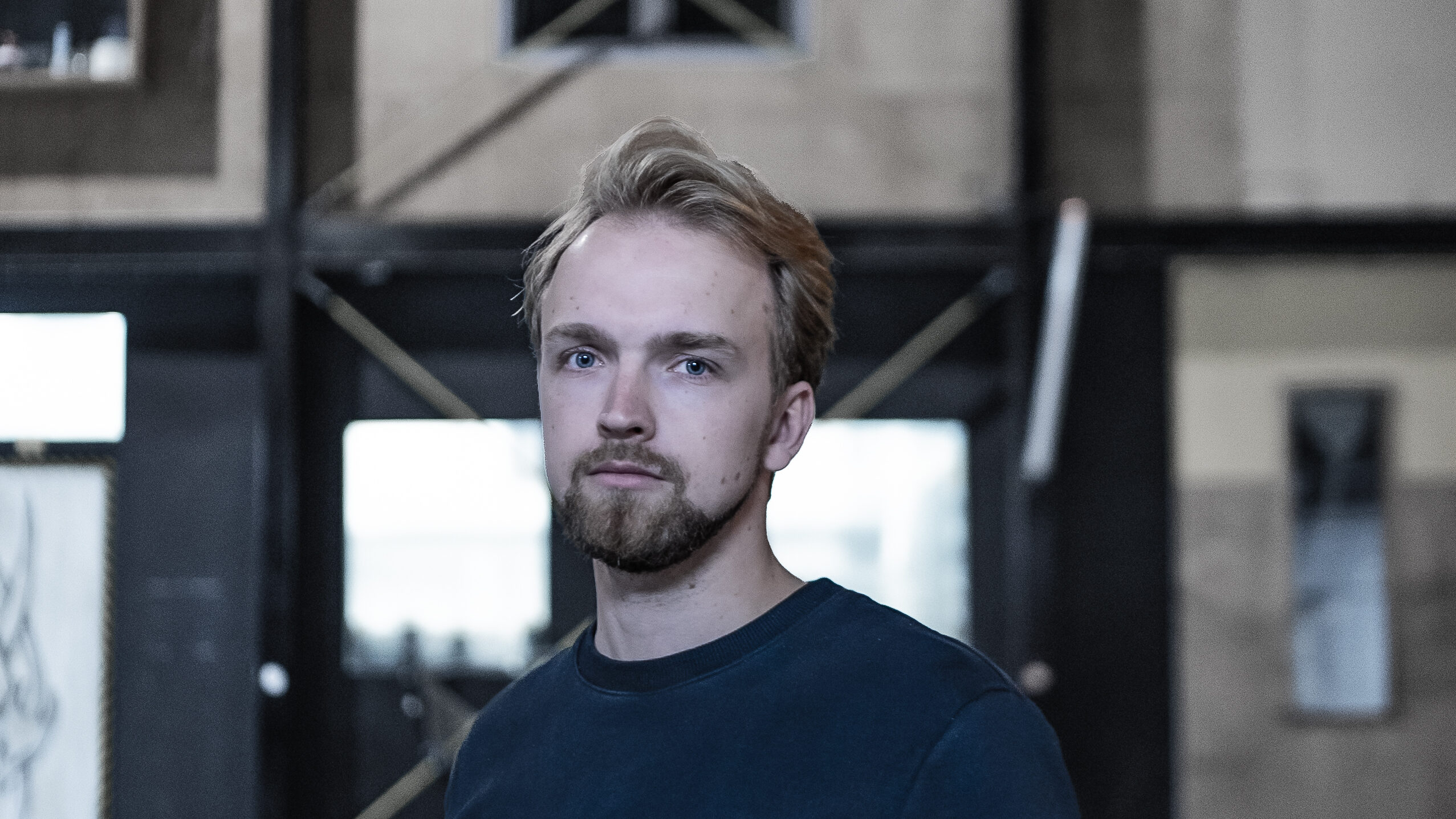 Hossle Audio
Hossle Audio, the sonic architect of VM Radio, is the DJ any crowd is craving for. As VM Radio's dedicated sound engineer, he embodies the essence of quality in both sound input and output, ensuring every note resonates with perfection.
With House music as the common thread, Hossle Audio weaves a vibrant tapestry of sounds that spans across Disco, Boogie, Zouk, Nu-Disco, Indie Dance, and even ventures into the depths of Hard House during the late hours. His versatility in genres is a testament to his musical prowess.
Hossle Audio possesses the uncanny ability to draw a crowd into his musical realm, using disco-infused and piano-driven tracks as irresistible bait. As the energy in the room soars, he becomes a conductor of pure euphoria, etching a big smile on every face lucky enough to be on the dancefloor.
His track library is a treasure trove of musical delights, featuring tracks by acclaimed artists like Gerd Janson, Dimitri From Paris, Enamour, and Joey Negro. With Hossle Audio at the helm, the dancefloor becomes a haven of unbridled joy and musical magic.
---
Impression
Latest Radio Shows
Check out other artists